Coming Soon:
Aduro's NEWEST Shiatsu Electric Massagers!

It's finally happening. After months, Aduro is introducing the LATEST Flexworks Shiatsu Massager!
Sign up now to be the very first to see this.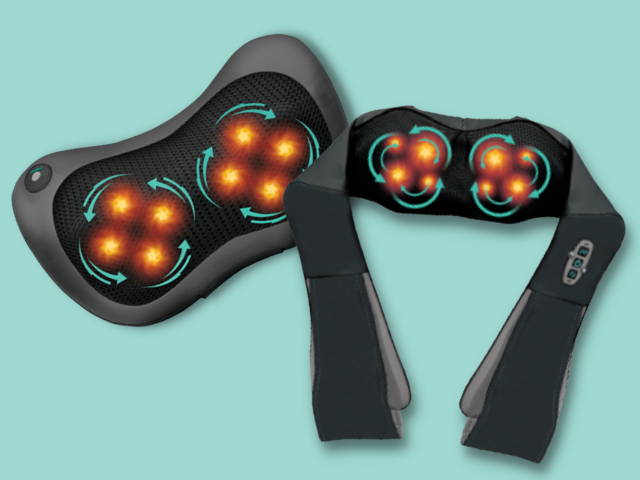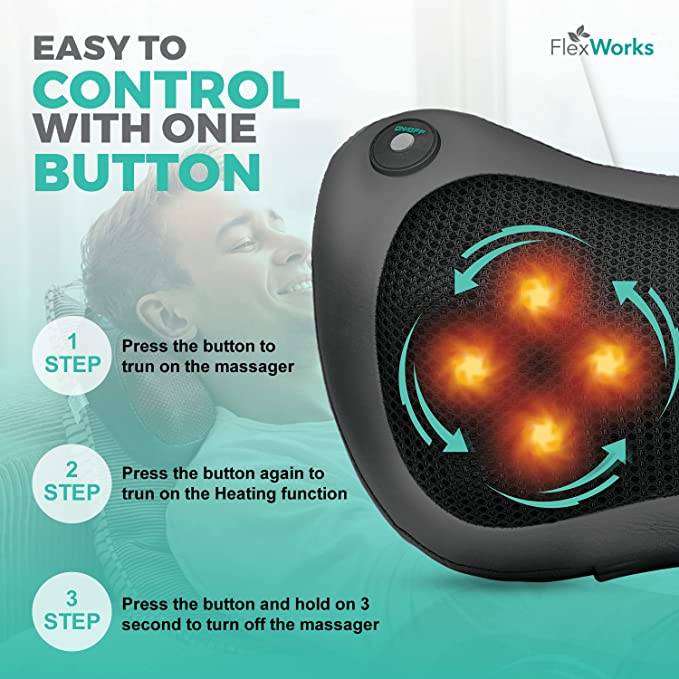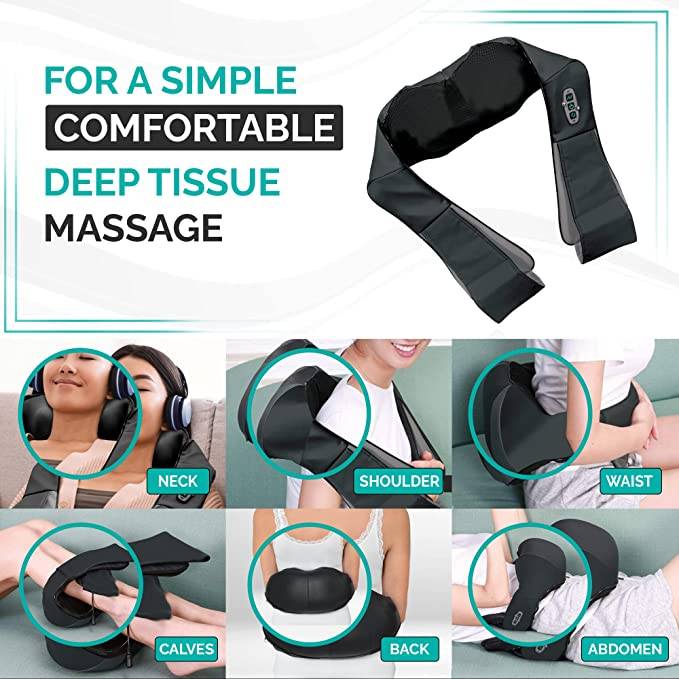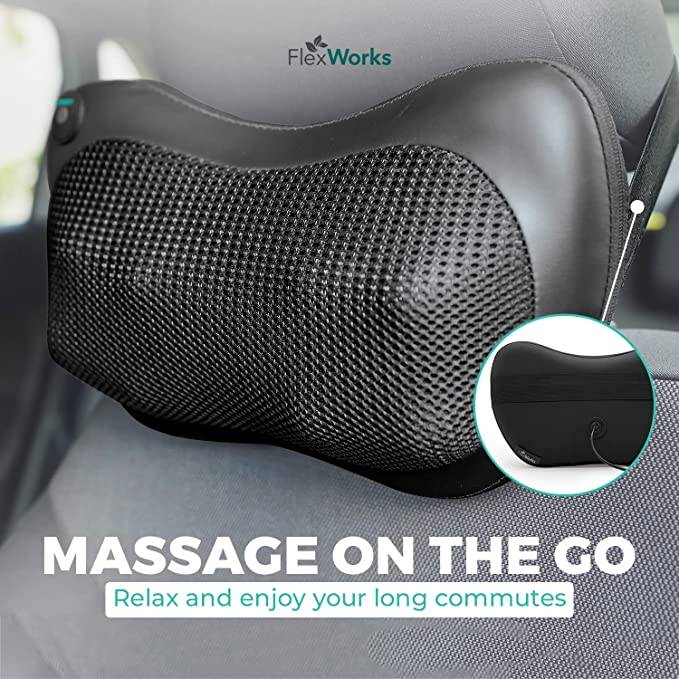 For years now, people have been into this long time favorite electronic massager - and it's now at Aduro!

Sign up now so you can see this first—before we sell out.